Portrait, Video
& Social Media
CHI_CX2019 ART FESTIVAL
Making artists and Chilean culture visible in Berlin
Production
Magma Studio
CHI_CX

Video
Pablo Hassmann
Leonard Leesch

Photography
Pablo Hassmann

Social Media
Magma Studio


Two thousand nineteen was a good year for Chi_Cx Art Festival. The event took place in GlogauAir, a well known Art Residency in the heart of the city Kreuzberg, Berlin, with the support of new partners and the participation of 78 chilean artists. Magma created a portrait series and conducted a documentation to be implemented on social media as a campaign to visibilize the chilean artists inside their own working spaces, as a way to give a unique insight to a growing audience. During the event, MAGMA captured stills of the exhibition and the events, and finally produced a short video for promotional use.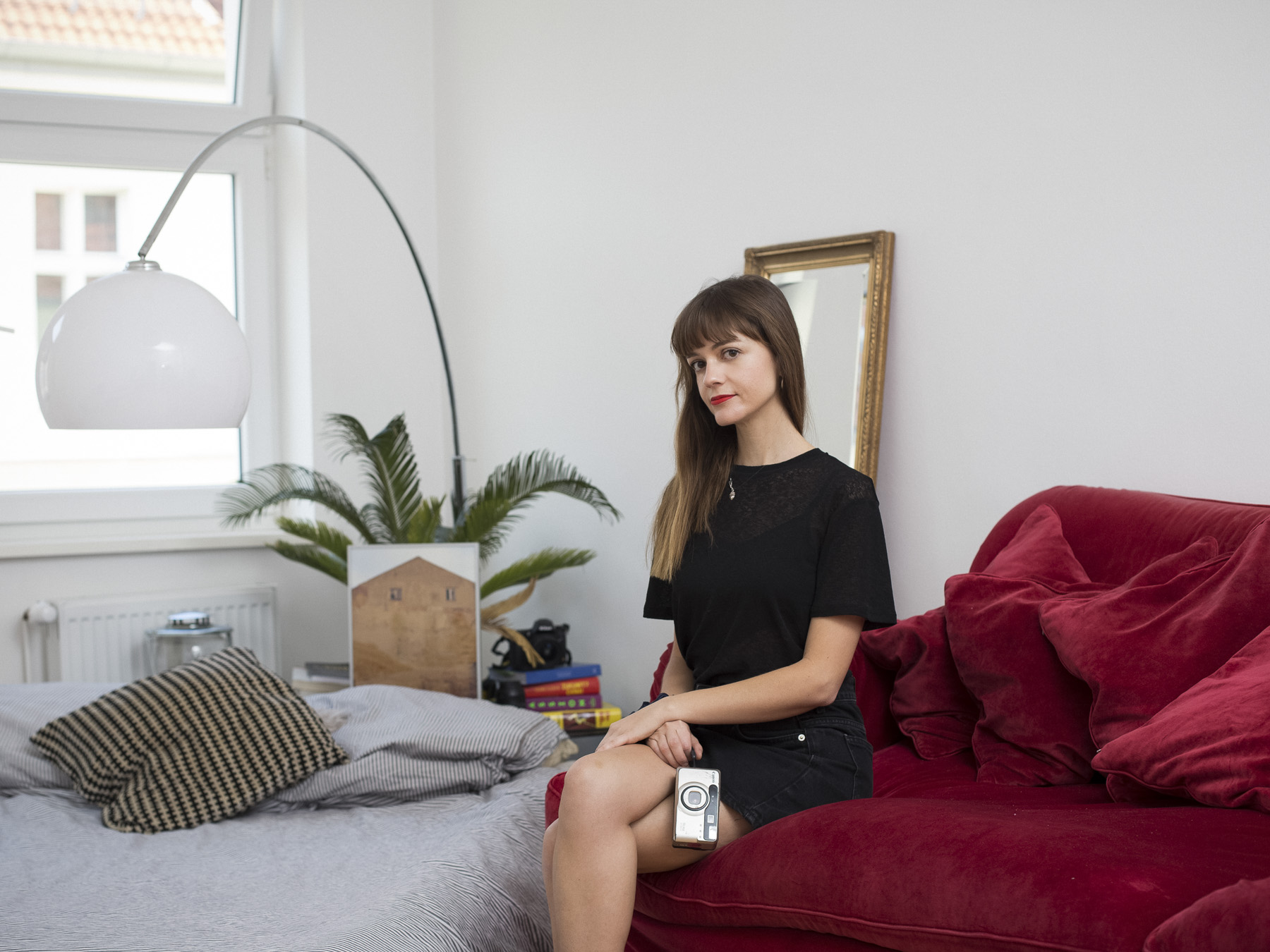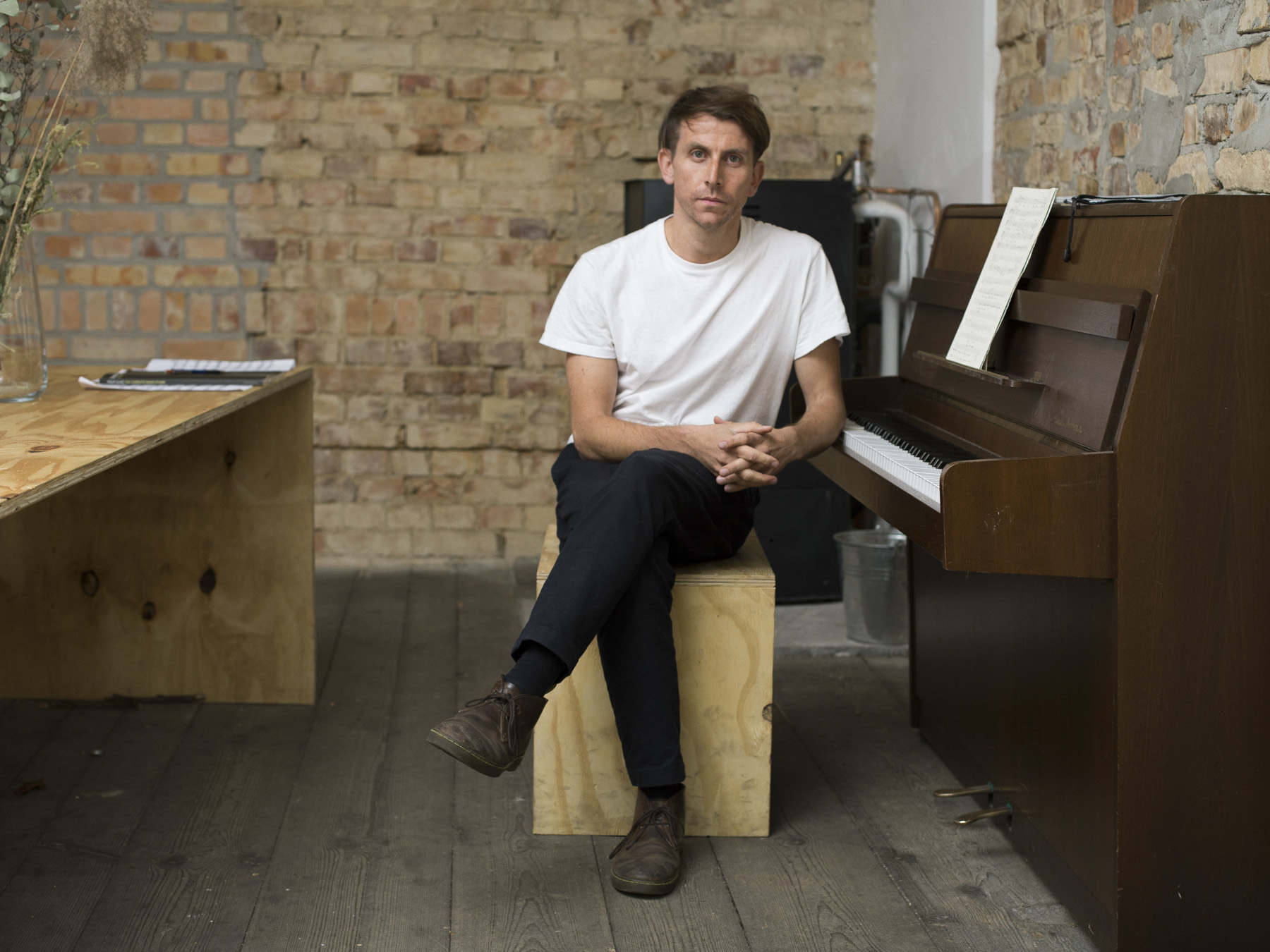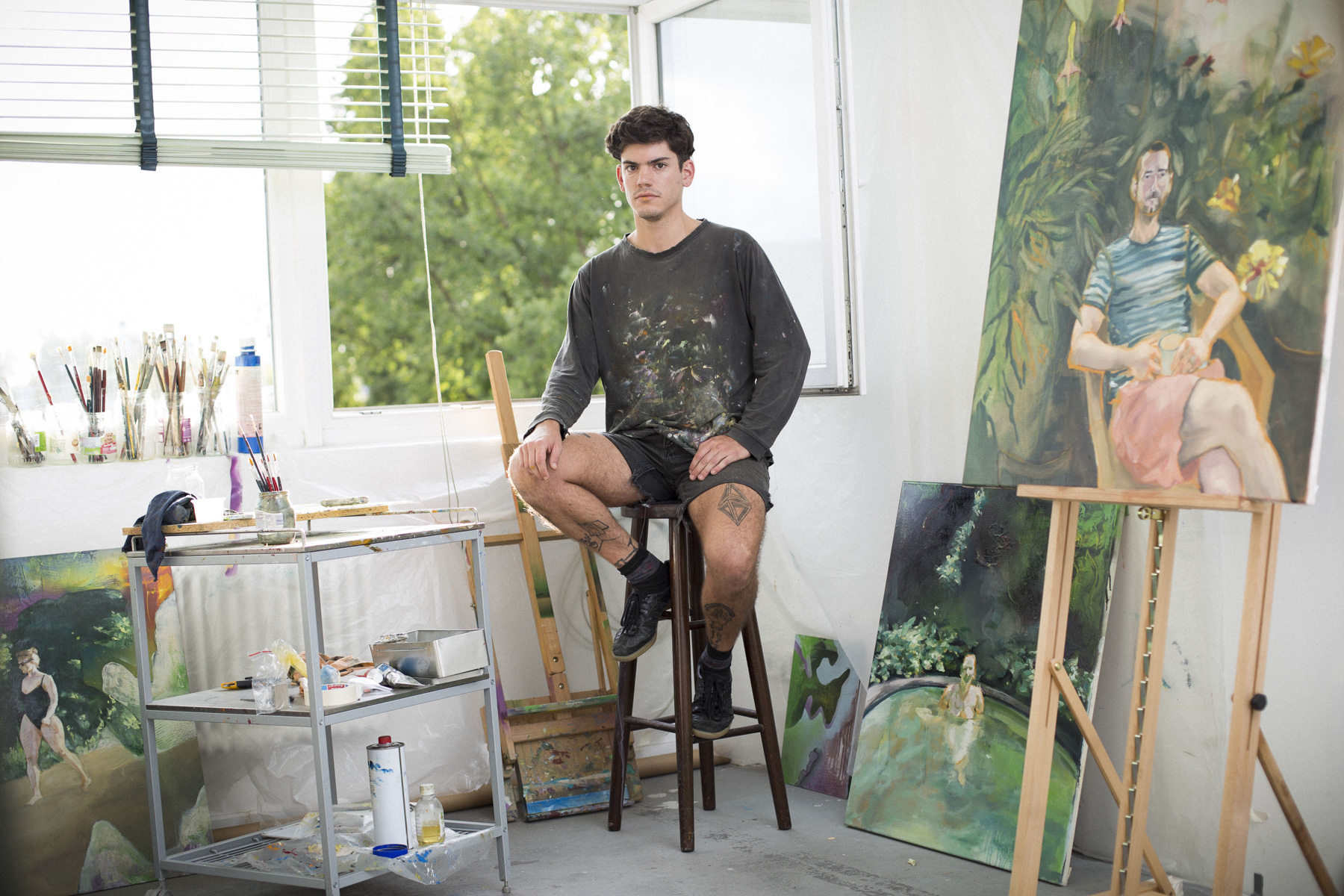 The challenge was to create a new visual identity for Chi_Cx's new Instagram and its Facebook fan page. The strategy adopted to generate attention to the event was to offer a glimpse into the workspace of some artists and to use their social networking sites to increase the visibility of the Festival. Furthermore, a foto and video documentation was produced and managed for their social channels during the event.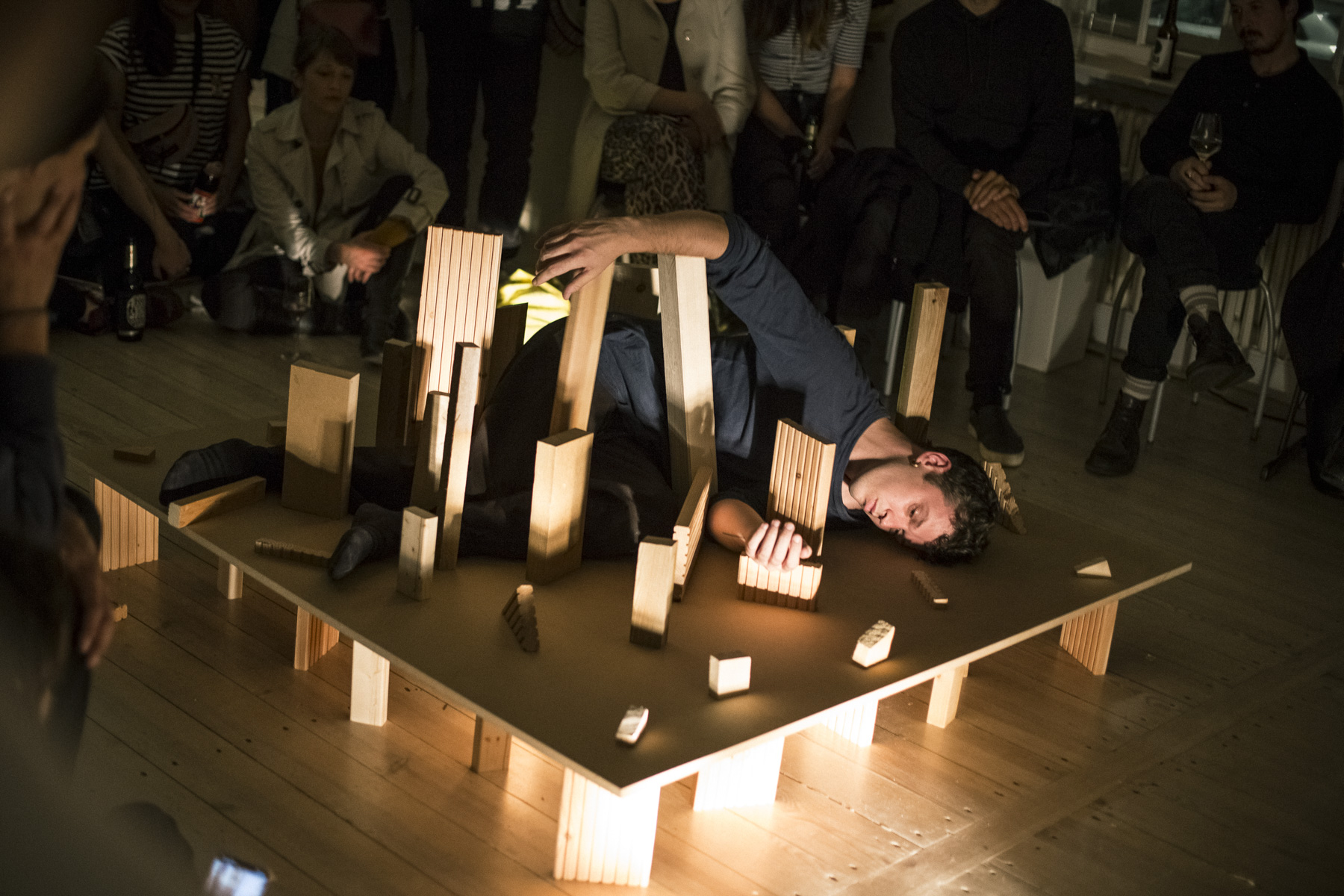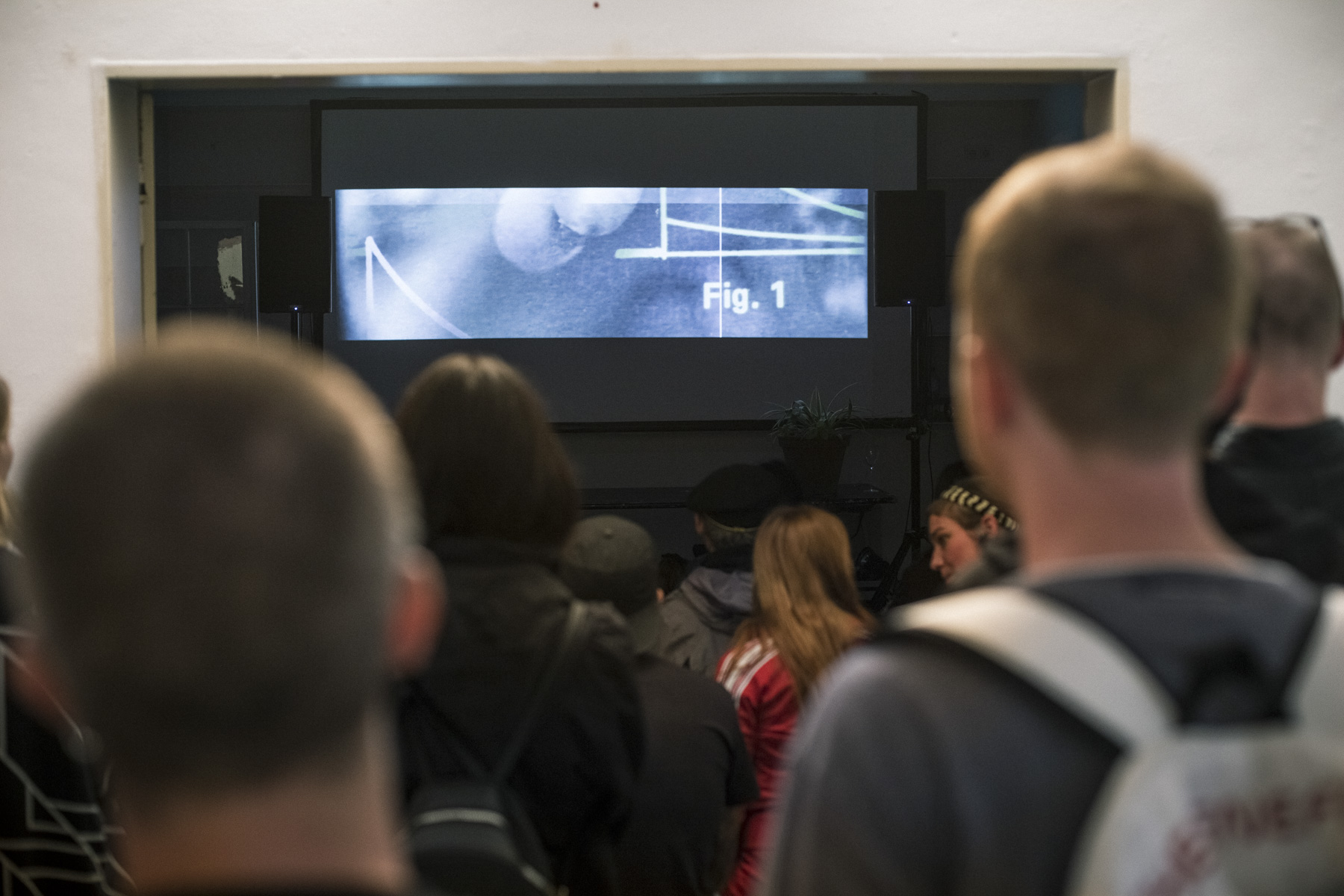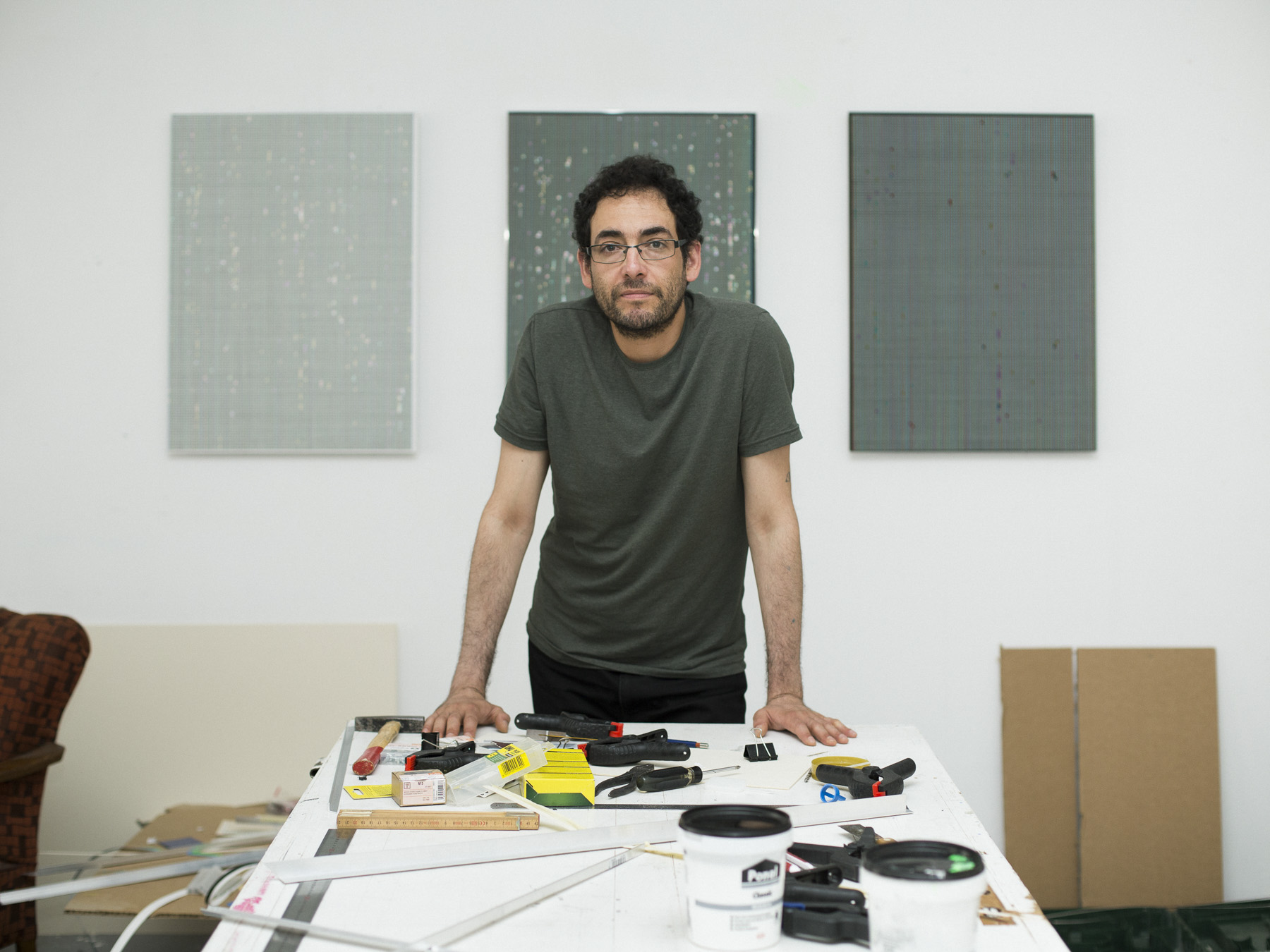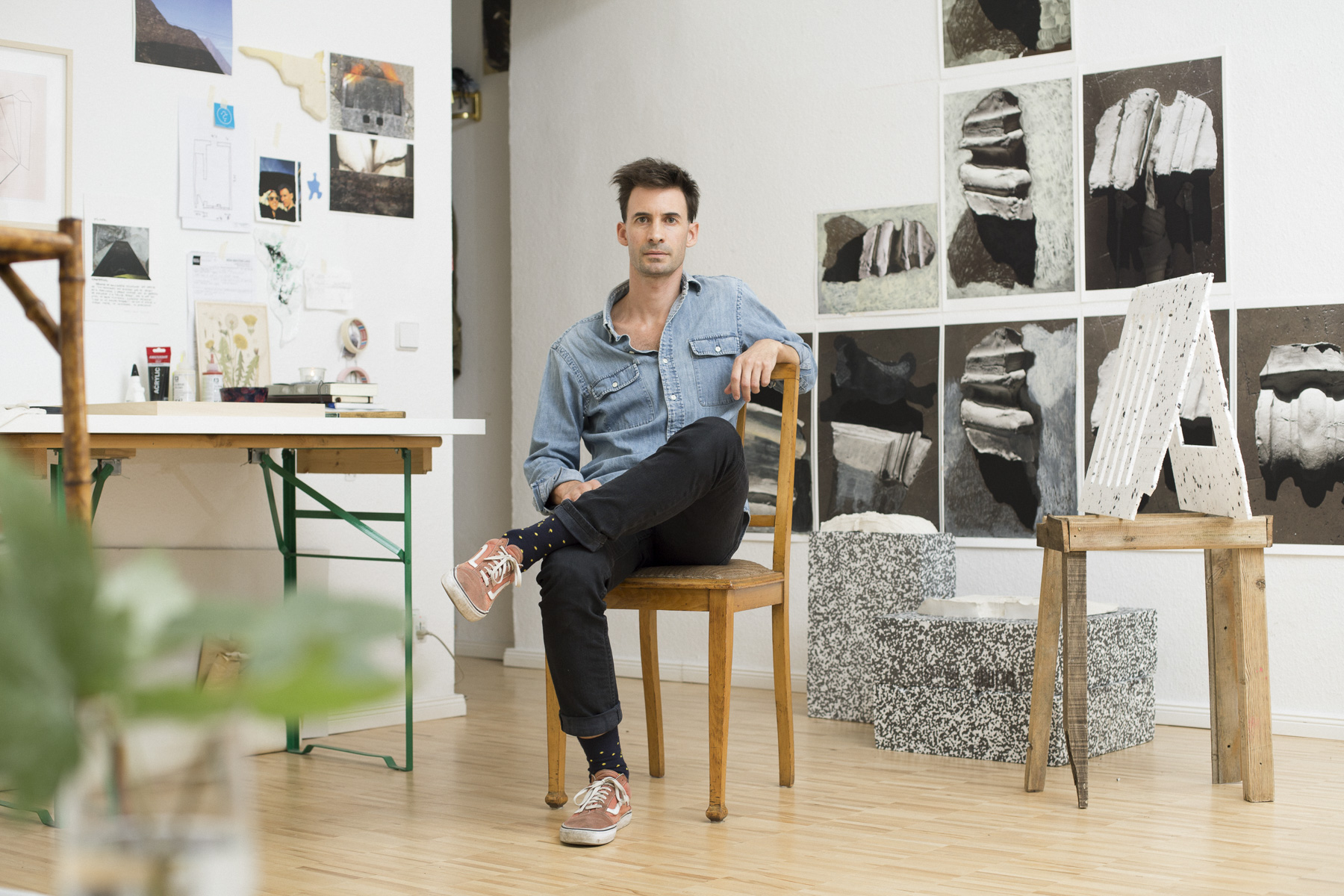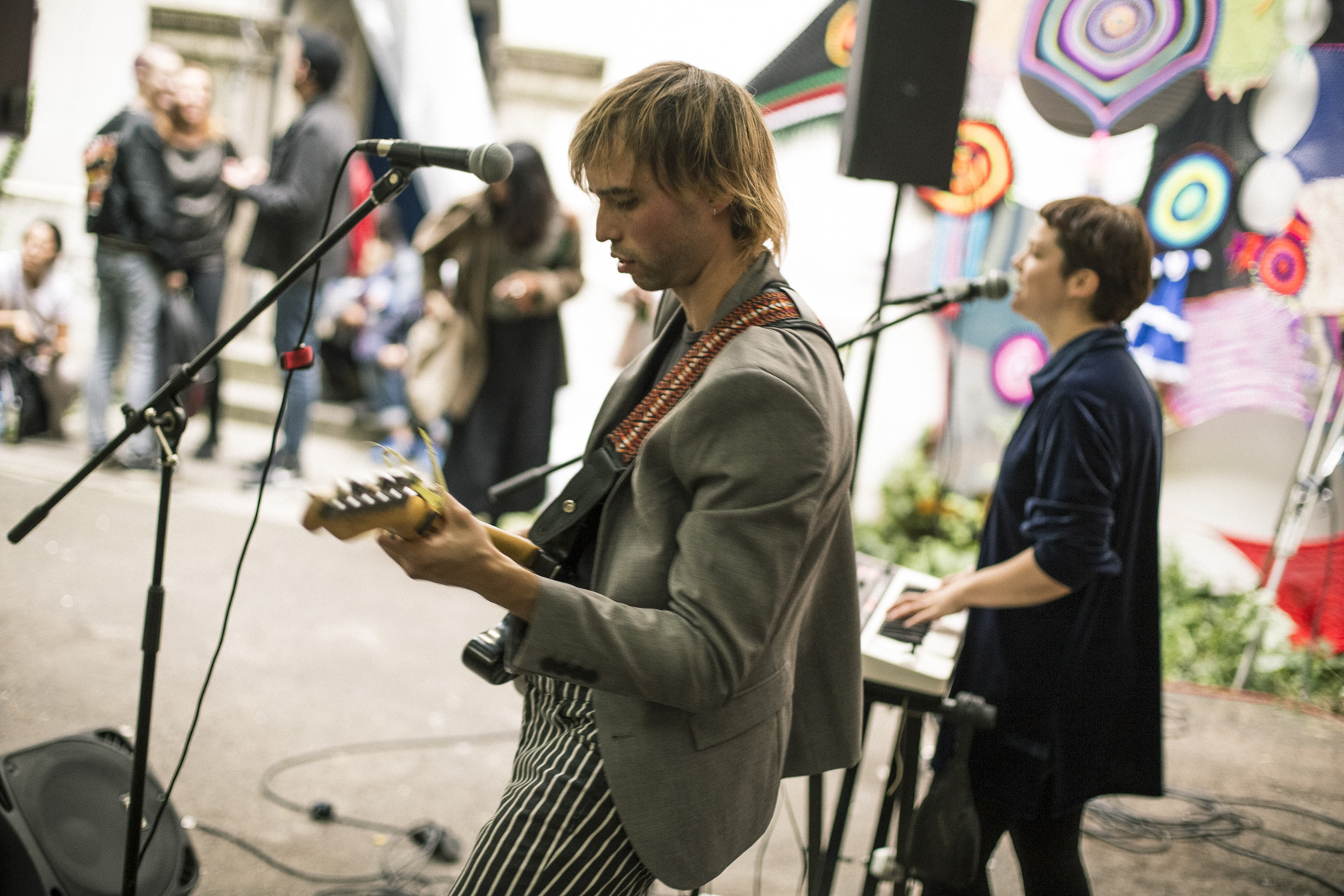 Their social media channel turned into an active platform, growing constantly in followers and interactions. The content was made available to various press channels throughout Germany and Chile (Deutsche Welle, El Mostrador and Artichoke Magazine).