Portrait, Documentation &
Video Production

MARAÑA Theater Performance


Documenting the entangled universe of Paula Riquelme
Production
Magma Studio


Moving Portraits & Photography
Christian Demarco
Pablo Hassmann


Video Production

Brian Karp
Pablo Hassmann

Paula Riquelme, choreographer and directress of the performance theater company "Maraña", has spent the last three years working on a multidisciplinary project. She has worked along a diverse team of artists from different disciplines, from classical ballet to circus and from martial arts to puppet theater, giving life to Maraña, a universe created and woven entirely of wool, with its own landscapes and the characters that inhabit it. When Paula decided that the Maraña universe was ready to be presented to an audience, she approached us with the aim to create promotional material for the company with the goal of getting gigs at European festivals, reaching a wider audience and to make the name of the company well known on the art performance circuit.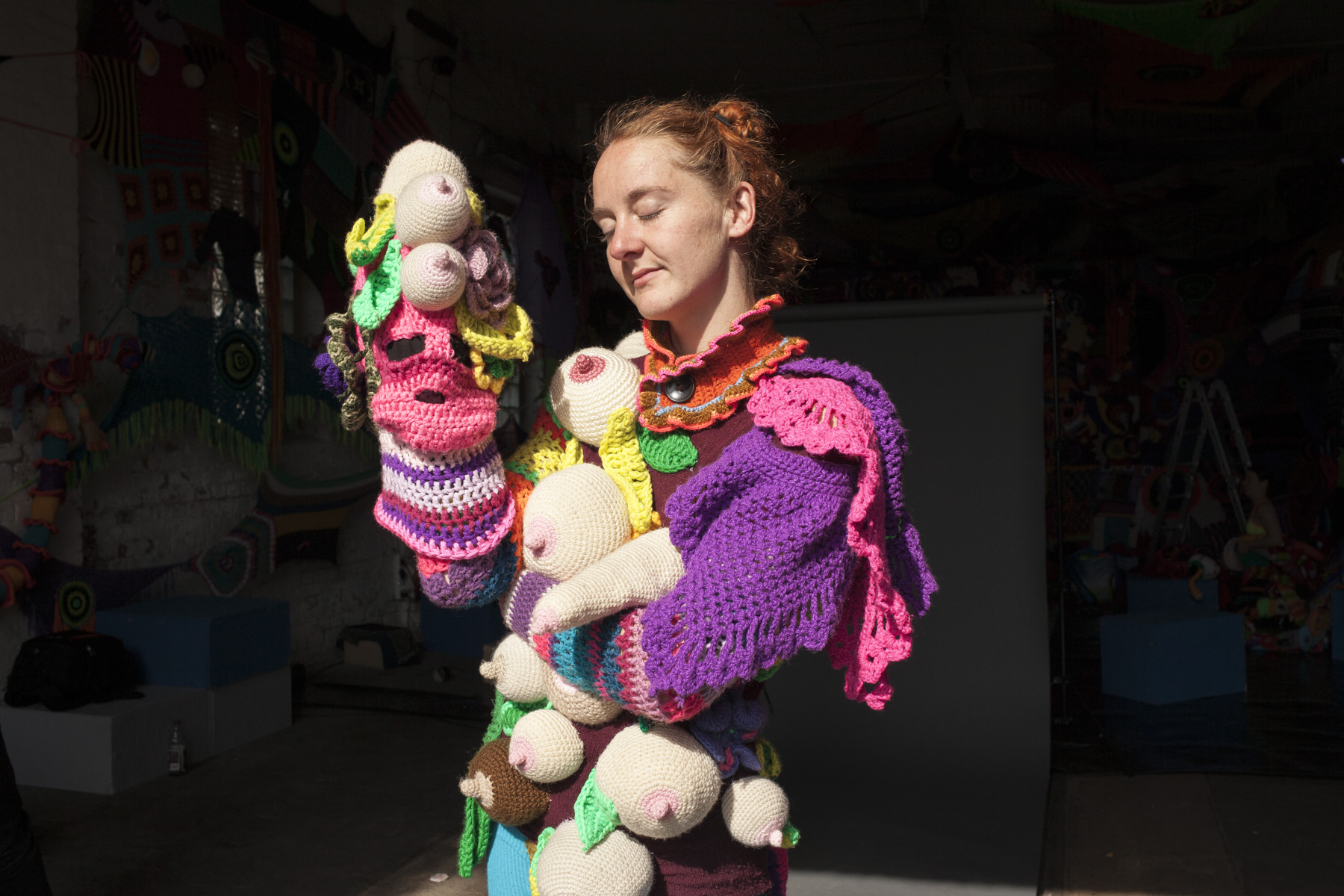 Magma decided to make a short film about the Maraña troupe, with an emphasis on the history of the company, Paula's creative process and the concept behin the Maraña group. In order to get the material that we were looking for, we visited the company several times in their rehearsal studio in Monopol Berlin. We conducted interviews with the directress, documented rehearsals and portraits of its team members. The result is a mixed media film that serves the company as the perfect introduction while leaving the viewer wanting to see the company perform live.
Additionally, we introduced the concept of "Moving Portraits" to portray the inhabitants of the Maraña universe.