Social Media Campaign
AFRIKAMERA FILM FESTIVAL
Building bridges between German and African film markets through social media, and bringing communities together.
Production
Magma Studio

Video
Brian Karp
Leonard Leesch

Photography
Christian Demarco
Pablo Hassmann

Graphic-design
Justina Leston

Social Media
Magma Studio


For Afrikamera's 2019 edition "Africa Lusofonia" in the Arsenal at Potsdamer Platz we took over the management of their social media channels for two weeks. We were aiming to increase the awareness of the festival amongst a younger audience, especially of the POC community. To do so we gave the recently launched instagram channel a new visual identity and a coherent visual language for an easy recognition amongst younger generations: We initiated a collaboration with community relevant influencers who significantly increased the outreach and impact of our campaign. During the festival we produced portrait series of the present filmmakers in a unique style that went along with the visual identity of the brand design. To keep the audience updated with the actual program, we also did real time photo-text editing and postings, providing continuous input for all social media channels.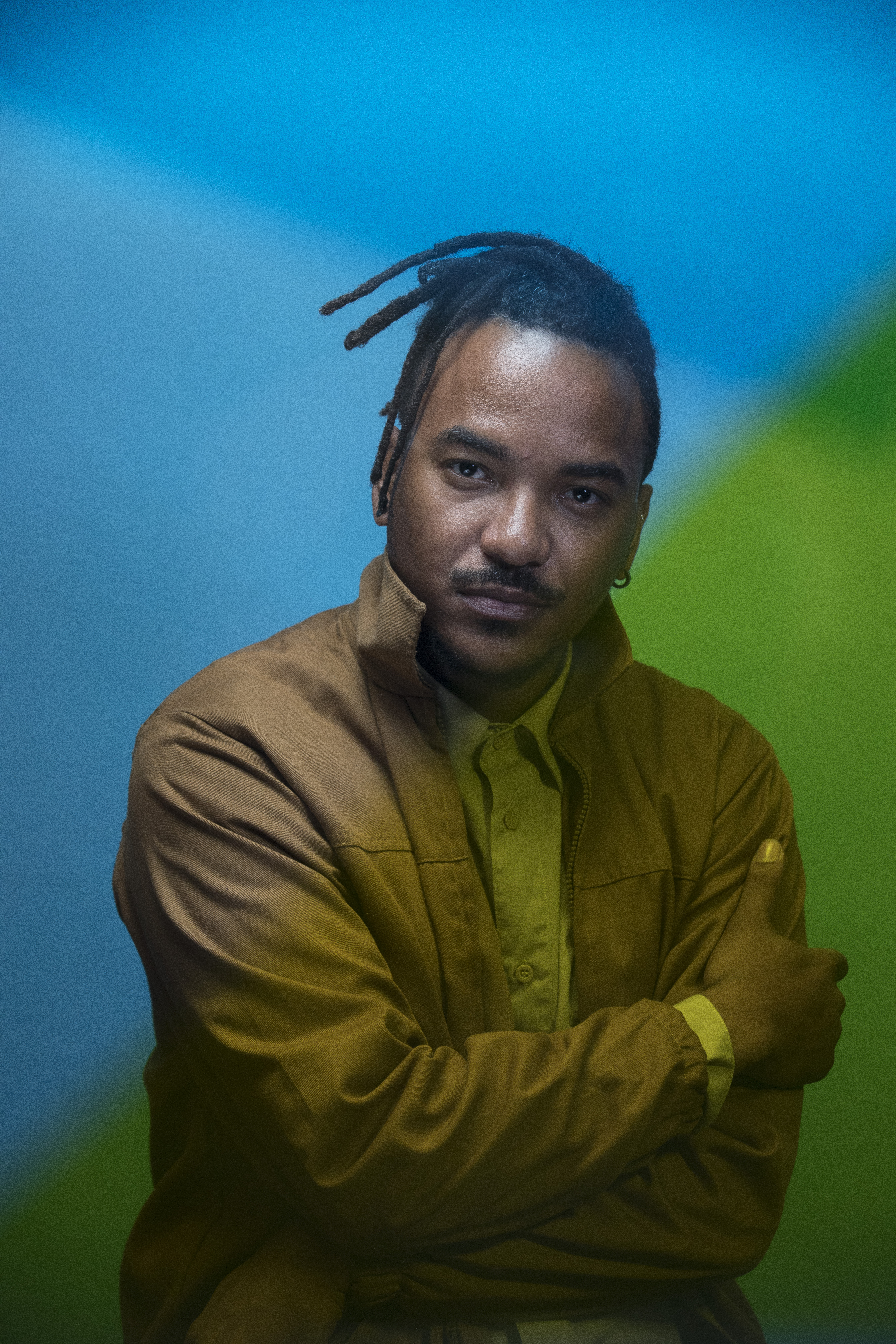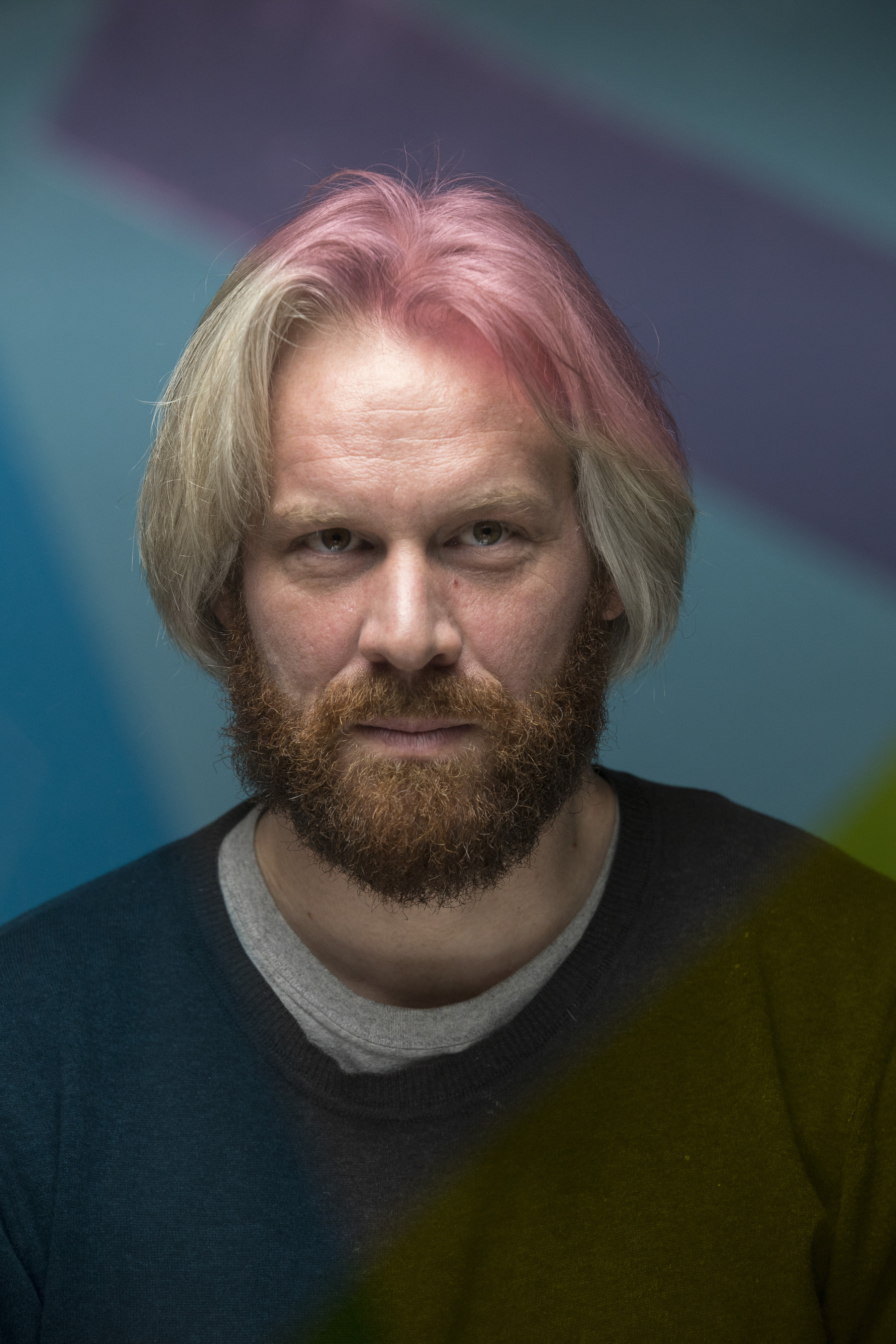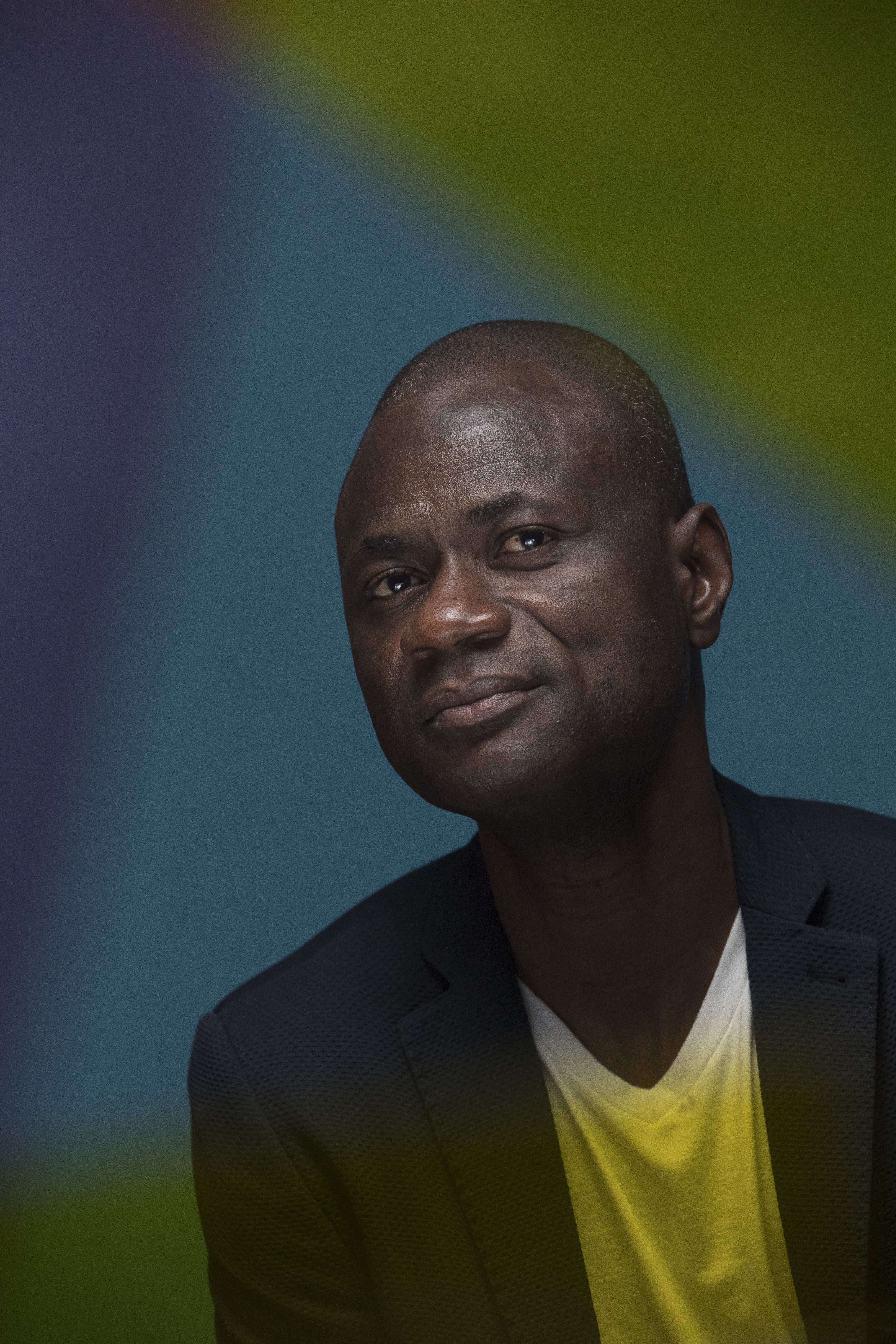 Before the festival we already launched a graphical pre-campaign about the invited producers & filmmakers to increase audience interaction and curiosity.
Additionally, we produced a short film which transports the original vision of the team and captures the unique atmosphere of the festival while giving participating filmmakers and guests a voice about contemporary African cinema and their experience with the festival.
We managed to almost double their Instagram channel in popularity at the end of the two week campaign. The entire photo archive was made available for the Afrikamera Festival to be used for their public relations work.
previous project ︎︎︎