Online Stream,
Promotion, Portraits &
Documentation

CHI_CX2020 ONLINE ART FESTIVAL
Promoting art in the midst of new challenges.


Production
Magma Studio
CHI_CX

Cinematography
Pablo Hassmann
Leonard Leesch
Brian Karp

Editing
Brian Karp
Pablo Hassmann

Photography
Pablo Hassmann
Christian Demarco

Design
Luis Galvez

The Chi_Cx2020 Art Festival fell under the restrictions due to the pandemic Covid-19. Because there were no permissions for events to take place, the festival decided to bundle the entire performances in an online format. From this margins, Magma Studio pre-produced 7 live acts at Monopol Berlin. The stream was the highlight of the festival and was shared as well with the Chilean community. Also a teaser of the two hour film was produced to promote the festival in advance. For social media promotion of the festival Magma created a portrait series and documented the exhibitions that could take place, enabling artists to be noticed and able to show their works to larger audiences.







Despite the difficulties, Magma understood that the production of images during the pandemic would be fundamental. Therefore, we designed a new series of portraits that echoed the state of the art in Chile.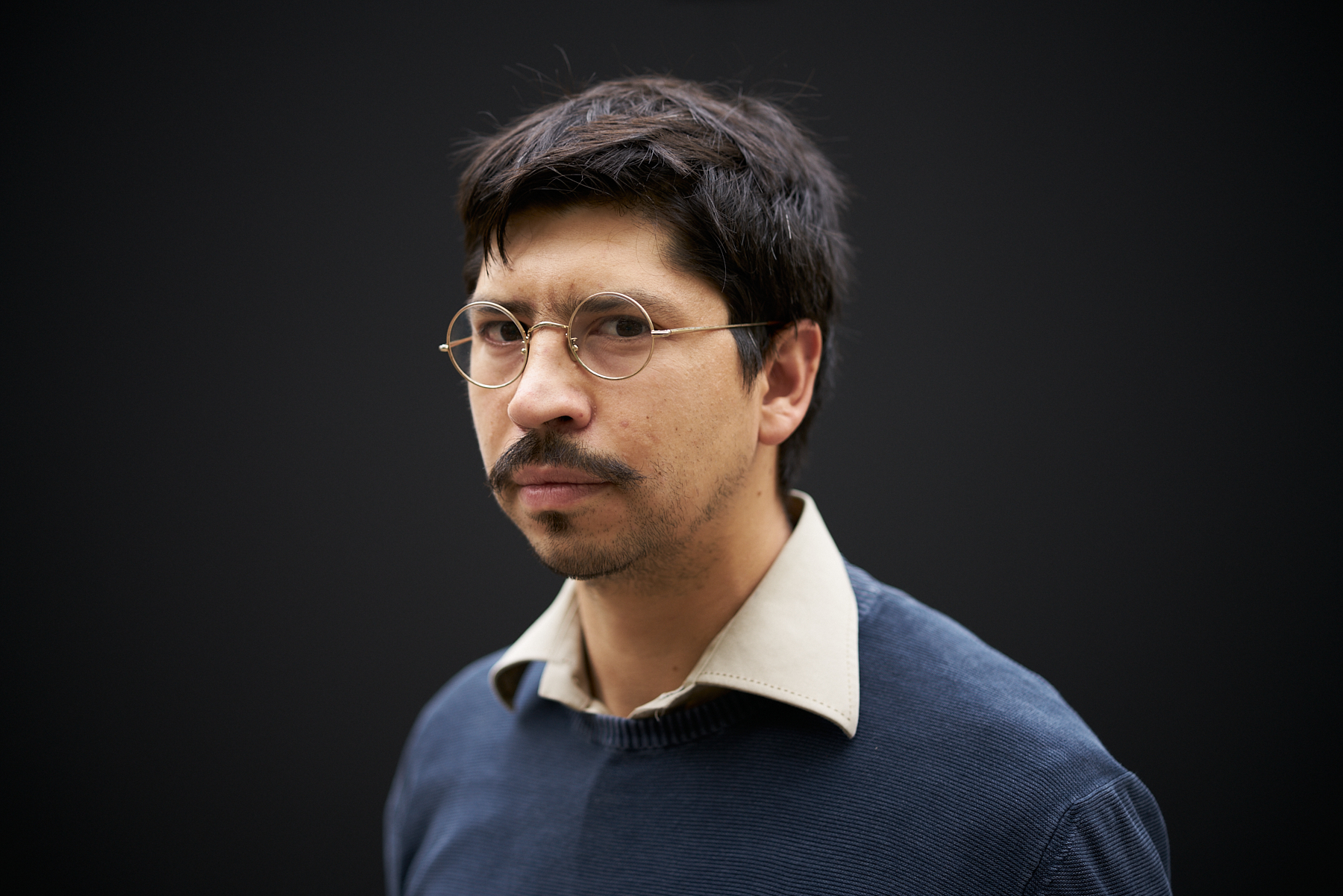 Due to the effort of digitalizing the Festival, the Chi_Cx social media channel was an active platform, expanding it's influence by duplicating the numbers of followers and interactions. The content was made available to various press channels throughout Germany and Chile.